February 4th, 2020
Aging, weight loss, nursing, pregnancy, and genetics – they all play a role in the appearance of your breasts. If your breasts are sagging and you want to lift them back up to where they used to be, a breast lift is a great solution.
Skin tends to lose elasticity over time. This causes an elongated, "droopy" shape that doesn't look like your natural breasts – the ones you are used to.
If this is the case for you, a breast augmentation surgery will not correct the problem. You require a breast lift – the position of the nipple is raised and redundant skin is removed from the breast. The result is a firmer, perkier breast that sits higher on the chest and look natural.
What exactly is a breast lift? It's a surgical procedure that raises and reshapes sagging, deflated-looking breasts. It is also known as mastopexy.
Additional Options:
Patients who are looking for more volume and upper pole fullness –the area of the breast located above the nipple— require additional work, in the form of implants to create the more voluptuous look they are after. There are various options for breast implants – you can discuss this during your consultation with Dr. Mulholland.
Cost of Breast Lift in Ontario, Canada
Cost ranges from $5,999 to $8,999 depending upon the surgical plan and if additional procedures are done simultaneously.
What Factors Can Affect Breast Lift Cost?
The degree of ptosis (sagging) and your existing volume will determine if you undergo a breast lift, or a breast lift with implants. The implant plus lift requires more time, anesthesia and medical equipment, therefore it costs a little more.
The more extensive surgery will take more time, which will likely equate to more anesthesia and medical supplies, thereby increasing the overall breast lift cost.
Keep in mind that it is more cost effective, not to mention easier on your body to have simultaneous procedures. You only pay for anesthesia once and can also leverage other supplies, resulting in more cost effective procedures.
Many women have an accumulation of fat cells on the side of the underarm, no matter their weight. Correction of this is typically not included your lift costs. It is corrected with Lipo, and the costs start at $3000 plus tax, per area.
You could also choose to have inverted nipple correction or areola reduction simultaneously.
A breast lift is performed under general anesthesia, which adds $1,000 to the overall surgery cost.
All surgeries result in at least minimal scarring. For an additional fee, you have the option of breast lift scar reduction to help minimize and fade your scars. The extent and location of the scarring will depend on the incision type used for your breast lift.
The best way to get an accurate price quote is to schedule a cosmetic surgery consultation and go over all concerns and goals with Dr. Mulholland.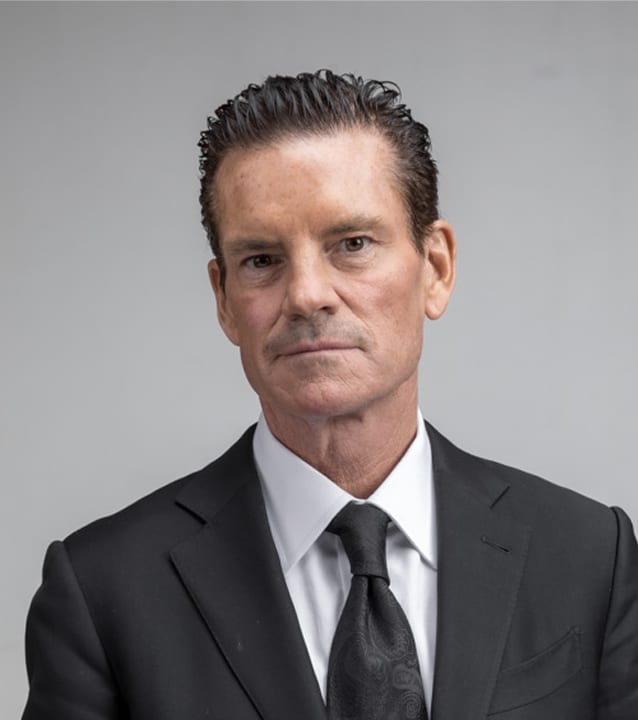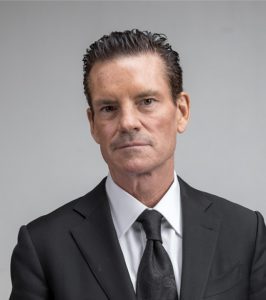 by DR. STEPHEN MULHOLLAND
Dr. Stephen Mulholland has been practicing plastic surgery for over 20 years. He is one of Canada's most renowned and best plastic surgeons in Toronto with his wealth of experience, artistry, and humbleness towards his patients.