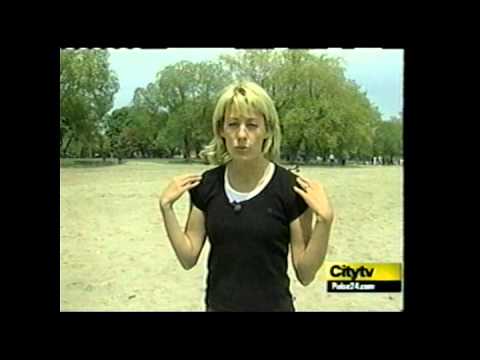 How to Protect Your Skin From Sun Damage | SpaMedicaTV
Dr. Mulholland Discusses Long Term Risks of Botox Injectable on CityNews
Botox Injectable gives patients a youthful and rested appearance. It's not only used for cosmetic purposes, it can temporarily stop excessive sweating as well. Botox Injectable is one of the most commonly performed non-surgical treatments today. The treatment was once something that only celebrities would indulge in, but now everyday people visit clinics for Botox Injectable injections. Dr. Mulholland talks about this treatment in this video.