ET Canada
Dr. Mulholland talks about the treatments that Hollywood celebrities may undergo to prepare for their appearances on the red carpet. One of these treatments is MiraDry, a non-surgical treatment that eliminates odour from underwarm sweat. Dr. Mulholland explains how the treatment works in this video.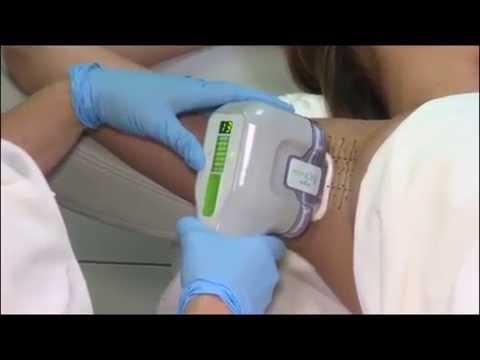 ET Canada
Dr. Mulholland Explains MiraDry on ET Canada
Some treatments that celebrities do before they make their red carpet appearances include MiraDry. MiraDry is a non-surgical treatment that eliminates underarm sweat and odour permanently. See how the treatment looks like in this video.
Dr. Mulholland Performs Zerona Laser Slimming on ET Canada
Zerona Laser Slimming, a non-surgical focal fat reduction device, kills fat cells. This non-surgical treatment helps patients see a two to three centimetre reduction from their body. Commonly treated areas are the abdomen, flanks and hips. Dr. Mulholland demonstrates how Zerona works in this video. Read the full story here.
Dr. Mulholland Gives ET Stylist a Facial Rejuvenation on ET Canada
A facelift takes several years off a person's appearance. The wrinkles and lines that form over the years make us look aged, even if we don't feel like it in the inside. Even if we feel energetic and youthful, the natural ageing process deflects from this. In this video, a stylist sees Dr. Mulholland to get a dramatic makeover by getting a facelift. The results are amazing as she looks much more rested and younger after the treatments. Read the full story here.