Dysport Injectable Summary
Dysport successfully reduces the facial signs of aging by blocking the nerve signals to the facial muscles, thus smoothing facial wrinkles and other facial animation lines.
Length of Procedure
Typically takes 10-20 minutes
Where
SpaMedica Injectable Clinic, Yorkville, Toronto, ON
Anesthesia
Topical anesthetic cream
Who
Doctor or Registered Nurse
Alternative Names
AbobotulinumtoxinA, Alternative to Botox Injectable
Listen to our Podcast on Dermal Fillers
Are You a Dysport Injectable Candidate?
As we age, our skin undergoes a number of changes that results in the increase in facial wrinkles and lines. If you would like to reduce these facial wrinkles, fine lines and appear younger, then Dysport Toronto treatment is for you.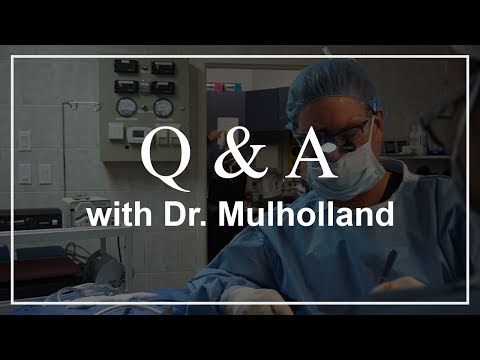 Are You a Dysport Injectable Candidate?
Prior to your Dysport Injection treatment, your SpaMedica consultant will discuss all necessary pretreatment Do's and Don'ts during your initial Dysport Injectable consultation.
Dysport Injectable Procedure Details
Some of the medical skin care treatments available at SpaMedica include Dysport Toronto Injectable. Dysport Injectable, a prescription injection, temporarily improves the appearance of frown lines. It is injected between the eyebrows in adults under 65 years old. Dysport Injectable helps block the signal from the nerve to muscles. This reduces muscle activity and contraction which contributes to frown lines. Dysport Injectable treatments take between 10 to 20 minutes. The results last up to four months.
What Is Dysport?
Dysport is an injectable treatment made from botulinum toxin type A. This is the same neurotoxin that Botox Injectable is made from.
Dysport Injectable Side Effects
Although rare, side effects of Dysport Injections can include:
muscle weakness near the injection site
injection site reactions (bruising, bleeding, pain, redness, or swelling)
headache
muscle pain or stiffness
neck or back pain
fever
cough
sore throat
runny nose
flu symptoms
dizziness
drowsiness
tired feeling
nausea
Benefits of Dysport Injectable Treatment
The Benefits of Dysport Injections are
it's effects onset quicker than Botox Injectable
Clinically proven to reduce the appearance of fine lines and wrinkles
As a nonsurgical procedure there is little to no downtime.
Additional Procedures to Enhance Dysport Results
SpaMedica has been specializing in high tech medical skin care for the past 20 years. SpaMedica and Dr. Mulholland have developed a number of fractional laser programs that can significantly improve the quality, texture and appearance of your skin, diminishing fine lines, smoothing moderate wrinkles, refining enlarged or visible pores and tightening the overall complexion to supplement your Dyport injection treatment.
Furthermore, soft tissue dermal and subcutaneous fillers such as Sculptra, Restylane, Juvederm, Perlane, Teosyal and Voluma can be used to enhance the appearance and support of your skin.
About SpaMedica and Dr Mulholland
If you are seeking Toronto's premiere injectable and filler clinic then look no further than Dr. Stephen Mulholland and his expert team at SpaMedica.  We have been successfully treating the greater Toronto area for the past 20 years. You can't find a more experienced or reputable injectable clinic in the GTA.