June 19th, 2020
What is a Nose Job
A rhinoplasty (also known as a nose job) is a cosmetic reconstructive and reshaping procedure that improves facial-nasal balance, as well as the nose's aesthetic appeal and functionality.
There are many reasons why patients decide to have a rhinoplasty, but, the most common – certainly in our Toronto clinic – includes altering the appearance of the nose that developed as a result of hereditary factors and repairing disfigurement incurred through an accident.
To cater to the many possibilities, the procedure is divided into two categories: external and internal. An external rhinoplasty is used to change the complex structure of the nasal tip anatomy, while an internal rhinoplasty is used to address dorsal bridge reductions and obstructed airways. Quite often, your SpaMedica Nose job surgeon will combine both the external and internal approaches to your rhinoplasty procedure.
To give patients an accurate visual representation of the results to expect, SpaMedica offers computer imaging the range of nose job outcomes and facial-nasal balance changes that will be likely to occur. Computer imaging is a "try before you buy" opportunity. That's precisely the type of service you can expect from SpaMedica, a plastic surgery centre with state-of-the-equipment and over 20 years of experience. 
How Much is a Nose Job in Canada?
The cost of rhinoplasty varies from surgeon to surgeon and city to city. Some centres offer the procedure at a temptingly cheap rate, but this usually comes at the sacrifice of experience and skill. 
Because the nose is an integral part of your facial structure, you will no doubt hold a surgeon's reputation and experience in the highest regard, giving you confidence that the complex procedure will be completed without any complications. 
Depending on the type of rhinoplasty, you can expect to pay between $5,000 to $15,000. A tip- rhinoplasty comes in at the lower end of the cost scale, whereas a revision rhinoplasty, the most technical and complex, comes with the highest cost. 
Is Breathing Surgery and Septoplasty included in my Nose Job?
SpaMedica will always include functional airway surgery if needed when performing your cosmetic rhinoplasty. The Airway surgery, which might include a Septoplasty, Turbinectomy, internal or external valve surgery is automatically performed if needed as a part of your nose job. Dr. Mulholland is trained in both Ear, Nose Throat- Head and Neck Oncology, as well as Plastic surgery to ensure you will receive the best possible looking nose, with the best possible function.
So how much does a Nose Job cost in Toronto?
In Toronto, the price of a rhinoplasty remains the same as in the rest of the country, although you can expect to pay a slight premium for having the work performed in the big city, with the higher cost of real estate and staff.
Again, the cost of a rhinoplasty matters highly on the patient, degree of surgery, and physician's expertise. Typically the cost of surgery starts at $9,999. If the patient is seeking corrective rhinoplasty (correcting a nose job that has been done before), the approximate cost is $15,000. 
Rhinoplasty Pricing Factors 
Rhinoplasty prices fluctuate based on numerous factors, which is why the average cost of rhinoplasty varies so greatly. Experience, location of practice, and surgery complexity all combine to give you a realistic figure.
1. Doctor & Experience
The experience and reputation of the doctor performing the surgery will impact the fee. Doctors in or newly out of training will charge less than a rhinoplasty specialist, but we strongly advise patients to entrust a skilled surgeon to complete the complex procedure, rather than pursue the least expensive provider.
2. Procedure Specifics
Depending on the particular area of the nose that needs to be altered, the rhinoplasty price will vary. More intricate procedures, such as revision rhinoplasty, require more skill and time to perform, than a tip-plasty, for example. 
3. Practice
The location of the surgery will also impact on cost. Doctors who perform rhinoplasty in a hospital setting and private cosmetic centres each come with a different cost.
Why Choose SpaMedica for Nose Job treatment?
SpaMedica is a specialist cosmetic surgery clinic providing the best rhinoplasty procedures in Toronto. 
Led by Dr. Mulholland, one of Canada's most respected leaders in rhinoplasty surgery, each rhinoplasty procedure uses advanced techniques and state-of-the-art equipment to produce incredible results and reduce the risk of complications. 
Despite wide acclaim and countless successful operations, SpaMedica offers affordable prices for nose jobs, reshaping and rhinoplasty.
If you are interested in learning more about the financing structure and pricing at SpaMedica, cosmetic surgery clinic, book a consultation today.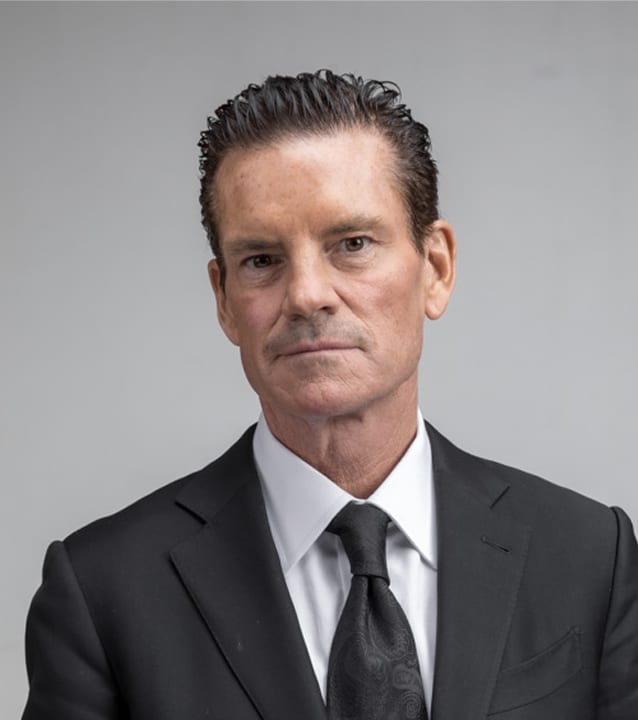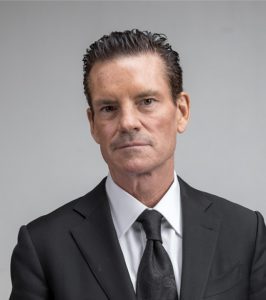 by DR. STEPHEN MULHOLLAND
Dr. Stephen Mulholland has been practicing plastic surgery for over 20 years. He is one of Canada's most renowned and best plastic surgeons in Toronto with his wealth of experience, artistry, and humbleness towards his patients.