February 10th, 2020
Rhinoplasty surgery, aka a "nose job," is a highly popular cosmetic option for people unhappy with the size or shape of their nose. A rhinoplasty can also be performed to improve nasal function after a traumatic injury or illness or to help with breathing problems. No matter what your reasons are for scheduling a rhinoplasty, as with any cosmetic procedure, the best results are attained when you all have the facts before proceeding.
Here's a basic rundown of what to expect before, during, and after your rhinoplasty.
Before Your Rhinoplasty at Spamedica in Toronto
When preparing for your rhinoplasty, you may be asked to get a lab test to ensure your good health, take or adjust certain medications, stop smoking, or avoid anti-inflammatories as they can increase bleeding during your procedure. Additionally, it's important to be sure that you have realistic expectations going in. The good news on that front is that Dr. Mulholland is very skilled at using the VECTRA 3D computer-simulated surgery imaging system to accurately show the kind of results you can expect—enabling you to "try before you buy" at your consultation. Our patients are typically very pleased with their rhinoplasty results at SpaMedica!
During Your Rhinoplasty
Generally, the specifics of your rhinoplasty procedure will depend on your personal goals and needs, but usually, upon gaining exposure, either through an internal or external rhinoplasty approach, Dr. Mulholland will identify the anatomical structures to be corrected, whether a dorsal or bridge reduction, or a bridge augmentation. Careful fractures will be made to the nasal bones in order to achieve this. You may then require a tip reduction, tip support augmentation, or tip de-bulking. Finally, the nostrils may need to be narrowed, and the septum may need adjusting. All of these manoeuvres are decided upon pre-op, as discussed during your computer simulated consultation.
After Your Rhinoplasty
A rhinoplasty procedure can cause significant bruising and swelling early on, but surprisingly only moderate pain and discomfort, although your nasal tip can remain swollen for 5 months or more. At the completion of your rhinoplasty procedure, nasal packing is inserted, and special skin tape and a cast are placed on your nose. For the first 3 days, it is typically impossible to breathe through your nose with the packing inserted, and you will be a "mouth breather," but once removed, you'll be breathing freely! Most rhinoplasty patients begin to look much better at 3 weeks and very good by 6 weeks. Your results, especially in the case of the nasal tip, are not considered final until a year has passed. Although the aesthetic improvements you achieve will occur gradually, about 70-80% of improvements are visible after 6 months.
Contact us at SpaMedica in Toronto to schedule a comprehensive rhinoplasty consultation today!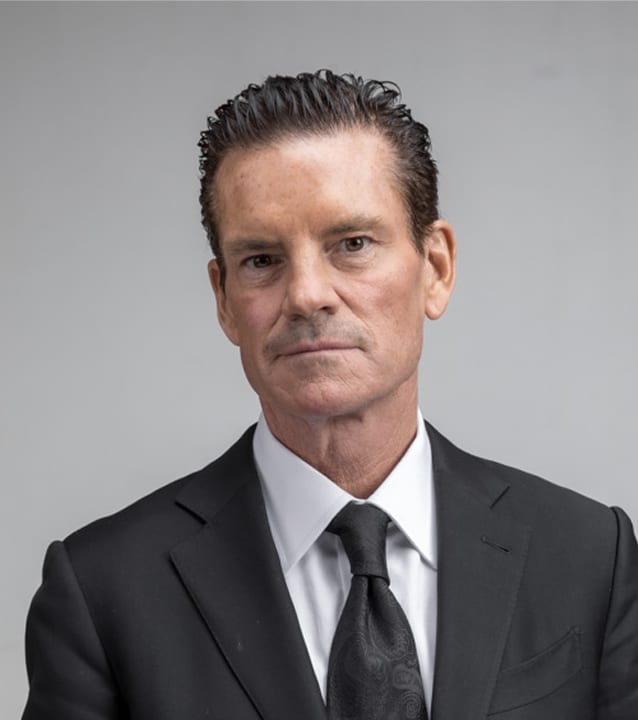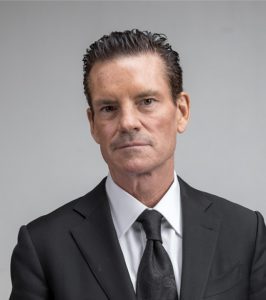 by DR. STEPHEN MULHOLLAND
Dr. Stephen Mulholland has been practicing plastic surgery for over 20 years. He is one of Canada's most renowned and best plastic surgeons in Toronto with his wealth of experience, artistry, and humbleness towards his patients.