February 10th, 2020
Getting rhinoplasty done is a big decision. You want to make sure that you are fully prepared before going in, so we have outlined some tips that will help you achieve your desired results:
Tip #1: Do Your Research!
Picking the correct surgeon for you is absolutely crucial to achieving your ideal results. You need to make sure the surgeon is skilled, reputable and experienced, as your rhinoplasty results will be permanent. Find out more about them, how long they have been performing rhinoplasty procedures, their education, their certifications, etc. As well, read more reviews on the doctor and see other patients' experiences with the doctor.
Tip #2: Be Realistic
During your consultation, start off by describing what you would like to do to your nose. Don't ramble about all the things you hate about it, be realistic and list what you would like to achieve from the rhinoplasty.
For example:
"I have a dorsal hump, therefore I would like to straighten it out as well as straighten the profile of my nose."
"I feel like the tip of my nose is bulbous and I would like to narrow it down."
"I also believe my nostrils are wide and would like it to be brought in slightly."
Tip #3: Bring Before & After Pictures
Be prepared and bring some before and after pictures of individuals who have originally had a similar nose to yours and their results after surgery. It is important not to get carried away looking at celebrity noses as those results may not be achievable or may not match your face structure specifically.
You can even upload your own image and create your personalized rhinoplasty results using our SpaMedica app:
Tip #4: Communicate with Your Doctor
Make sure that the doctor has a clear understanding of how you would like your results to turn out. The doctor may be very skilled themselves, but if they do not understand how you, specifically, want your nose to look, the results may not be satisfactory. Try to ask the surgeon, "Do you think my expectations are realistic and achievable?"
Tip #5: Prepare Questions
Be prepared, do your research, and understand the basics of rhinoplasty so that the doctor does not have to spend the entire consultation informing you on the basics of the procedure. Come in with questions that you can not find on the internet so that you will make the best of your consultation.
Sample questions to ask your doctor:
Are you board certified?
How many years have you practiced rhinoplasty?
How many revisions do you do of your own work?
Will an implant be needed for my surgery? What material would you use on me?
silicone implant, Gore-Tex, or cartilage from my own body
Have you worked on a lot of other patient's noses similar to mine (ex. Ethnic noses, African American noses, etc.) and do you feel comfortable working on these types of noses?
Do you have any other before and after photos of noses similar to mine?
What are the potential complications and risks in a rhinoplasty like mine?
What is your revision policy? (if the results desired were not achieved)
What type of anesthesia would be used?
How much would the procedure cost?
Do you offer to finance?
How long will it take for me to be able to go out in public?
Will I have scarring? How bad?
How long will it take for me to book a surgery date?
Follow these 5 tips listed in this article and you will go into your rhinoplasty surgery feeling completely confident. Hopefully, these tips are helpful, and if you need any more information. Feel free to head over to our rhinoplasty page to learn much, much more about the procedure!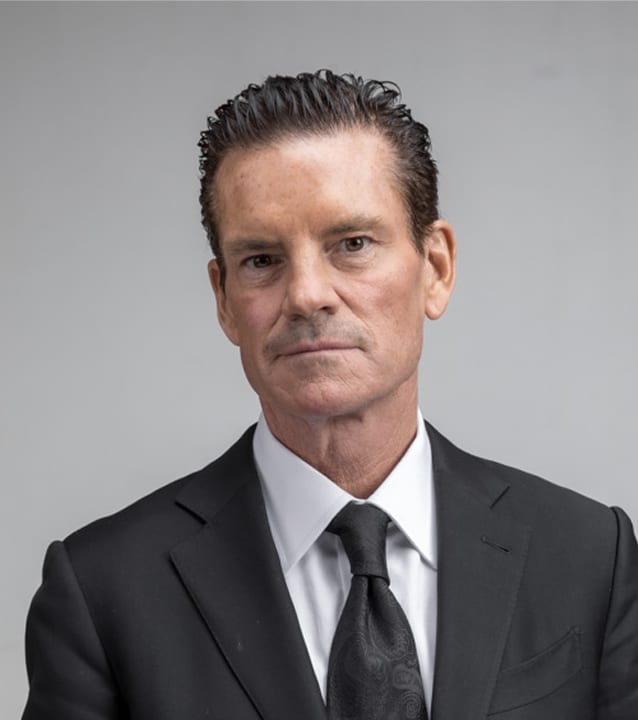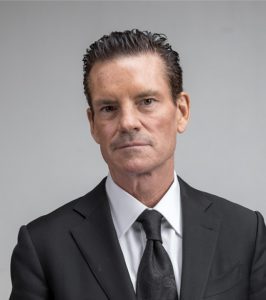 by DR. STEPHEN MULHOLLAND
Dr. Stephen Mulholland has been practicing plastic surgery for over 20 years. He is one of Canada's most renowned and best plastic surgeons in Toronto with his wealth of experience, artistry, and humbleness towards his patients.