February 4th, 2020
Congratulation on losing your weight! Carrying a huge amount of extra weight can be a big burden on the body and getting rid of it is an accomplishment worth being proud of. After this incredible journey with such great results, you are now left to contend with the next gritty battle with excess skin.
Having excess skin can be a drag. You had this image of a beautiful body with tight abs, defined pecks or shapelier bosom. Sadly that is not the case for most heavy losers of fifty pounds or more.
It can be difficult to show off your body with a ton of loose skin hanging. We get it; you really want to show off a beach body especially with summer about to come up.  But the hanging skin is making you insecure or at the very least uncomfortable.
You can of course workout and lift weights to allow muscles to fill out the loose skin areas. But for people who have lost an excessive amount of weight especially in a short period, it will be a battle to get the body you desire. It sucks, we understand.
Common Skin Removal Surgeries In Toronto
The best option available is skin removal surgery to get rid of that hanging skin and tighten the areas you are uncomfortable to show. The five most common skin removal surgeries are the following:
Tummy Tuck Surgery
The abdominoplasty or tummy tuck is a surgery that is done on the overlapping belly fat and skin that is just being a bit too stubborn to go away and tighten up. Tummy tuck is one of the most popular surgeries among men as well. This surgery is well suited for heavy losers who want to have more defined look on their waist and tighten their abdominal muscles.
Breast Lift and Reduction
After much weight loss, the breast might appear to be larger than some woman actually desire. Smaller women with larger breasts are more prone to neck and shoulder pain. Breast reductions allow for shapelier and natural-looking appearance of the breast.
In the procedure, the nipple-areola complex will be repositioned higher and excess skin will be removed. Some women may have sagging breasts following extreme weight loss. Usually, surgeons will recommend a breast lift. The breasts will be proportioned and have a much more rounded look.
Arm Lift
Bingo wings are one of the least appreciated fat deposits in the body and rightfully so. It can be hard to fill the excess skin in the area especially after a huge loss. The brachioplasty surgery will remove excess fat and skin generally from the upper arm. The upper arm, in this case, will be from elbow to the armpit area.
Thigh Lift
The thigh lift is the removal of excess fat and skin from the upper thigh. It is one of the more sought operations after weight loss especially since it is nearby the buttock regions. Some patients will also want butt lifts to have a shapelier look.
Neck Lift
The neck lift is a procedure for patients that have drooping or sagging skin on their neck. The sagginess of the neck happens due to old age. Having excess skin on the neck is a possibility after weight loss, though it is not that noticeable compared to other regions of the body where huge amount of fat was lost.
Skin Removal Surgery Consultation In Toronto
At SpaMedica we understand losing a ton of weight can be an exciting achievement. It should be! We want to compliment your achievement of weight loss with the body you envision. Candidates for the procedures must realize, like most surgeries, there will be scarring and their body will not look 100% perfect. But we have done countless procedures in our medical office with satisfied patients who can't thank SpaMedica enough for changing their lives positively.
Speak with our staff at SpaMedica by calling us at 1-877-695-2835. We are here to achieve the best you.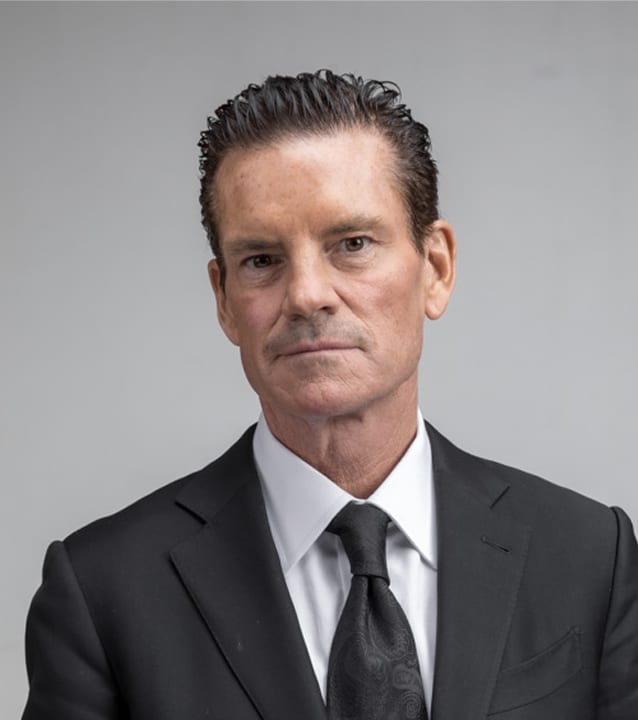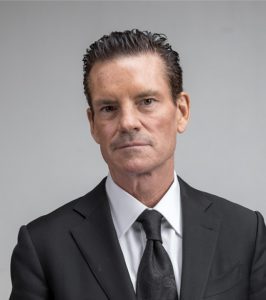 by DR. STEPHEN MULHOLLAND
Dr. Stephen Mulholland has been practicing plastic surgery for over 20 years. He is one of Canada's most renowned and best plastic surgeons in Toronto with his wealth of experience, artistry, and humbleness towards his patients.