February 10th, 2020
One of the many realities of aging is a general loss of facial fat volume and support. The smile lines deepen, and we may even begin to notice the onset of early jowls. This loss of support from one's facial muscles can result in loose and sagging skin around the jawline and on the neck. Facelift and necklift surgeries are two of the most powerful anti-aging procedures you can undergo to drastically reduce this appearance of sagging skin, lines, and wrinkles on your face, neck, and décolletage area. But when weighing the benefits of a necklift vs. a facelift, how exactly do you choose?
The Facelift
Facelift surgery, technically known as a rhytidectomy, can come in numerous forms, but the procedure generally referred to is the technique of pulling up the skin at the cheeks, towards the forehead. Incisions are primarily made far behind the temple hairline and inside the mouth to re-suspend the fat and soft tissues of the cheeks, lower face, jowls, and jawline, thus reducing wrinkles and correcting saggy skin. Scars are virtually invisible, and the result is generally a natural-looking restoration to the mid-face and cheek. Other facelift options include the mini facelift, and the non-surgical liquid facelift, aka injectable dermal fillers, which can be used to delay the need for facelift surgery by non-surgically smoothing creases, plumping lips, and filling in hollowing areas.
The Necklift
In contrast, necklift surgery uses a technique that pulls and tightens excess skin under the chin, jawline, and jowls. Incisions are typically placed behind or inside the ears and below the chin to keep them hidden. This technique is a great way to correct a condition also known as "turkey neck" (draping skin on the front of the throat). Ask Dr. Mulholland if you're a candidate for a mini necklift—a procedure in which no skin is removed, but excess skin is instead treated and hidden by skillfully redraping it. Additionally, necklifts for men are also performed, with the preservation of the male jawline and consideration of the Adam's apple always in mind.
The best way to know for sure which procedure is best for you is to schedule a consultation. It may be that the best course of action is a combination of the two—tailored specifically to you. This is also the best way to get well acquainted with potential risks as well as what post-op care might look like. Facelift and necklift surgeries both start at $9999, and payment plans are available!
Dr. Stephen Mulholland has been the recipient of many awards over the years and has been named by Toronto Life, Flare, and Toronto Fashion as one of Toronto's top necklift and facelift surgeons. He has taught over 5000 physicians his advanced facial rejuvenation techniques. To schedule your consultation, contact SpaMedica in Toronto today!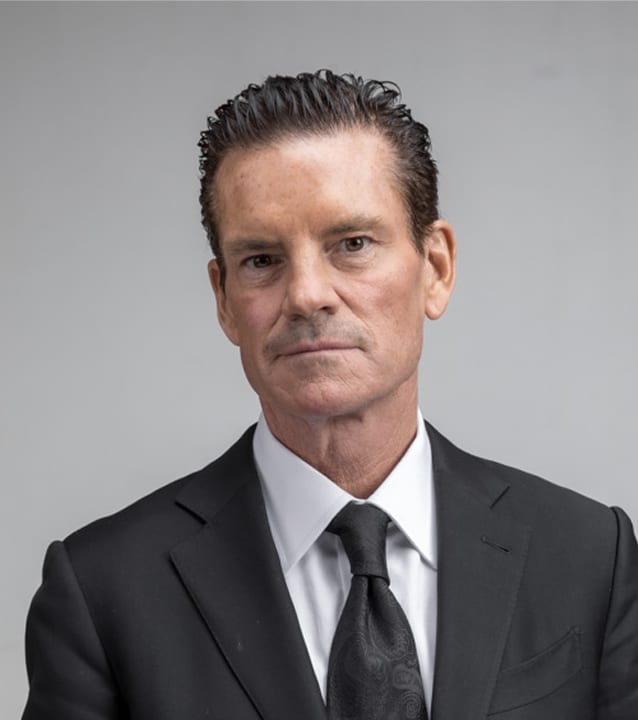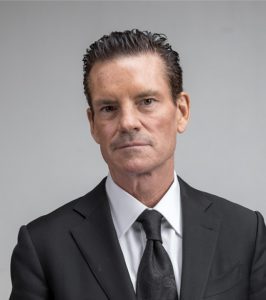 by DR. STEPHEN MULHOLLAND
Dr. Stephen Mulholland has been practicing plastic surgery for over 20 years. He is one of Canada's most renowned and best plastic surgeons in Toronto with his wealth of experience, artistry, and humbleness towards his patients.