Vaginal Rejuvenation Summary
Vaginal Rejuvenation treatment is for women who want to enhance their life in both form and function after childbirth, significant weight loss, aging or injury to genital structures, enhance sexual intimacy for themselves and their partner  and even after the treatment of breast cancer.
Where
SpaMedica, Yorkville, Toronto, ON
SpaMedica Toronto offer the widest selection of both surgical and nonsurgical Vaginal Rejuvenation treatment options in Toronto and Canada. Dr. Sasha Syvstonyuk (OBGYN) heads SpaMedica's Female Wellness & Vaginal Rejuvenation clinic. Rated as one of the top Gynecologists in Toronto, Dr. Svystonyuk is a surgeon who specializes in the female reproductive, sexual systems and related disorders and how they affect the overall health of the body.
Listen to our Podcast on Vaginal Rejuvenation
Are you a candidate for Vaginal Rejuvenation Treatments?
There are many reasons to consider vaginal rejuvenation treatment. Here are some of the most common reasons
Your vaginal structures sag and have become more lax due to aging, weight loss, illness or pregnancies.
You have discomfort from scarring as a result of previous genital surgeries.
You have stress urinary incontinence and wish to combine a cosmetic treatment with a corrective procedure.
You desire a sleeker, more refined contour to your labia and vulva.
You want to improve your sex life for you and your partner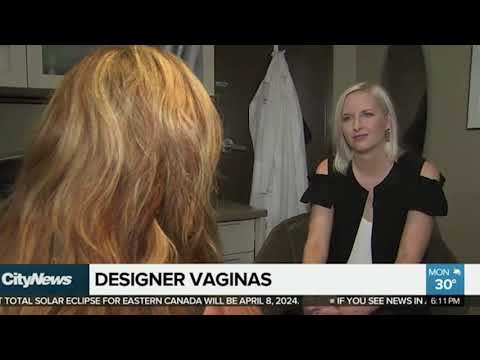 Are you a candidate for Vaginal Rejuvenation Treatments?
Toronto Vaginal Rejuvenation Surgical Options
SpaMedica Toronto's Surgical Vaginal Rejuvenation Treatment Options