One or two small spider veins on the face may be disconcerting, but multiple, proliferative and visible spider veins are generally considered quite cosmetically displeasing. Unwanted, cosmetically displeasing spider veins can also occur off the face on the neck, chest and décolleté as well as body and back of hands.
Spider veins are proliferations in growth of very small blood vessels located within the skin. Spider veins often appear red or slightly bluish in colour, as they are filled with oxygenated (red) or de-oxygenated (venous) blood.
Are You a Candidate?
Those suffering from spider veins caused by genetic predisposition, hormonal conditions with alterations in estrogen or progesterone, such as pregnancy and some oral contraceptives, as well as prolonged sun exposure and photo-aging.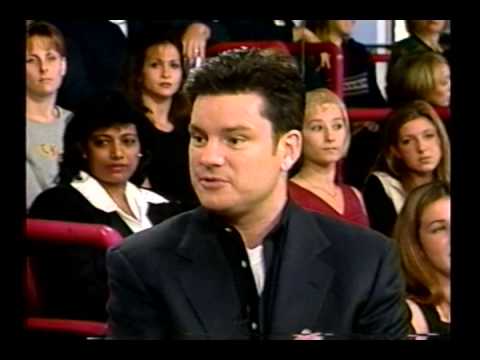 The most optimal treatment for spider vein patients has evolved into the use of high-tech laser technology to remove unwanted, cosmetically displeasing spider veins. Laser spider vein removal is accomplished by selecting the appropriate laser and wavelength of energy. The photons (bundles of light) that are emitted from these lasers bypass the surface level of the skin, passing through the skin, and directly attacking the spider vein itself. This specificity, or specific attack on a spider vein, leaves the surrounding skin untraumatized, greatly minimizing the risk of a scar, cosmetic blemish or alteration in skin texture in the area of the laser spider vein treatment. There are a number of laser spider vein removal systems and at SpaMedica we boast the widest array of spider vein lasers in Canada, allowing our cosmetic dermatologists to best serve our spider vein patients.

FotoFacial
FotoFacial RF Pro treatments combine Intense Pulsed Light, Infrared Laser and Radiofrequency energy to improve the appearance of spider veins on your skin.  A FotoFacial RF Pro treatment will leave you feeling bright and renewed!  FotoFacial treatments attack a deeper layer of your skin compared to other treatments, and provide more permanent results in over 80% of patients.  Performed every two weeks, you will see start to see significant improvements in the appearance of your spider veins after approximately six treatments.  


There are many options for Toronto spider vein patients, including injection needle chemical sclerotherapy, electrical cautery or high-friction. However, the risks of these treatments are a high incidence of recurrence and a higher probability of a visible mark, scar or decreased pigmentation in the region of treatment. In this treatment, in addition to treating the unwanted spider veins, the entire face or affected neck and chest area is blended in with gentle intense-pulsed light [IPL] for a more generalized improvement in the appearance of the skin.
SpaMedica is Canada's largest cosmetic dermatology and cosmetic laser centre, boasting over 40 high-tech laser and energy-based systems to serve the needs of our cosmetic dermatology patients.  At SpaMedica, our team of cosmetic dermatologists and plastic surgeons are amongst Canada's best and have available to them the widest array of cosmetic spider vein laser systems in Canada.