February 4th, 2020
Before we delve into the breakdown of the cost of Botox Injectable in Toronto, we will first look at what botox Injectable treatment is and how long it lasts.
What is Botox Injectable Treatment?
Botox Injectable is a purified non-animal protein that will greatly improve the look of moderate-to-severe wrinkle lines and furrows. Botox injectable works by temporarily blocking the nerve impulses to the injected muscles, thus reducing muscle activity that causes persistent lines to form on the face and neck. It should be administered by a healthcare professional and is a low discomfort, nonsurgical treatment.
The most common areas Botox Injectable is administered is around deep expression lines of the forehead, bridge of nose, crow's feet, lip lines, eye brows, cheeks, corner of the mouth, and the neck. The treatment takes about 15 – 30 minutes to perform. Botox injections can be performed with topical anesthetic cream to reduce the mild skin discomfort of the procedure. Most clients return to work immediately after treatment with little to no discoloration or only slight bruising, which will disappear quickly and can be camouflaged with make-up. The muscle is relaxed over a period of several days and the expression lines soften dramatically, becoming less noticeable.
How long does Botox Injectable last?
Botox Injectable results usually last on average between 3 – 6 months.
How much does Botox Injectable cost at SpaMedica Toronto?
The cost of Botox Injectable in Toronto varies depending on person administrating the procedure. Here at SpaMedica, we charge by the unit and the price per unit is different depending on who is administrating the procedure.
Dr. Mulholland's Botox Injectable Cost
The cost to have your botox injectable treatment performed by one of Toronto's and Canada's finest cosmetic plastic surgeons, Dr. Stephen Mulholland, starts at $18.00 per unit for the first 60 units. The cost then drops significantly for any units over 60. On average, most patients pay approximately $1,500 for Botox Injectable treatment with Dr. Mulholland.
Botox Injectable Nurse Cost
Dr Mulholland personally trained the injection nurses that practice at SpaMedica. SpaMedica Injectable nursing prices for Botox Injectable will be anywhere from $8.99 to $12.00 per unit, depending upon the number of units injected and if there are any SpaMedica specials, deals or promotions. See our latest specials, deals, offers or promotions.
What is the SpaMedica $99.00 Botox Injectable Toronto Deal for first time clients?
For first time SpaMedica Toronto Botox Injectable patients, there is a special first-time beneficial pricing offer. All units purchased with this promotional special are to be used in the same visit and there's no banking of Botox Injectable units for future use.
For more information, please visit our Botox Injectable Treatment page.
You can also contact us at 877-712-8367 or book your free consultation online by filling out our consultation request form. A SpaMedica customer service representative will contact you promptly on your preferred means of communication.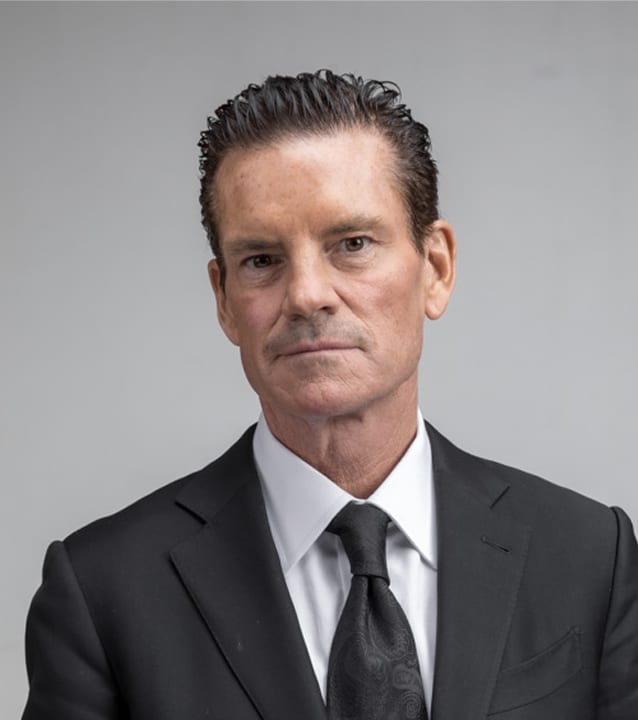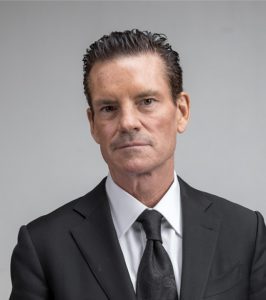 by DR. STEPHEN MULHOLLAND
Dr. Stephen Mulholland has been practicing plastic surgery for over 20 years. He is one of Canada's most renowned and best plastic surgeons in Toronto with his wealth of experience, artistry, and humbleness towards his patients.