Laser Wrinkle Reduction Summary
Laser wrinkle reduction is a fast and effective treatment offered at our SpaMedica clinic in Toronto to reduce the appearance of wrinkles and fine lines.
Length of Procedure
30 minutes
Laser Wrinkle Reduction Before & After Gallery
Where
SpaMedica Laser Wrinkle Reduction Clinic, Yorkville, Toronto, ON
Listen to our Podcast on Wrinkles
Are You a Laser Wrinkle Reduction Candidate?
Laser wrinkle reduction is for any person who wishes to reduce the signs of aging and appear younger. Laser wrinkle reduction treatments reduce the appearance of fine lines, creases and wrinkles.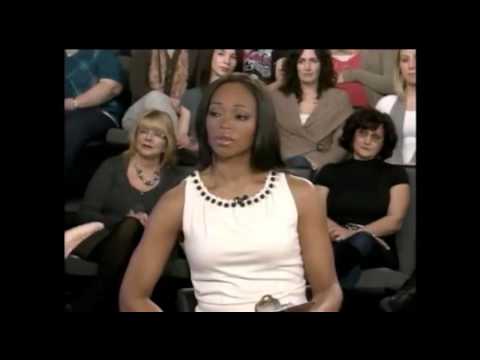 Are You a Laser Wrinkle Reduction Candidate?
Laser Wrinkle Procedure Details
Wrinkles – We all get them, and we all hate them. There are a number of ways on the market today that help smooth out these unwanted lines and wrinkles. Unfortunately, most of them require the use of dangerous chemicals or even invasive surgery. However, now there is a way to achieve similar results to these traditional methods by using laser wrinkle reduction technology.
Laser wrinkle reduction is a fast, effective treatment to reduce the appearance of wrinkles. Using a yellow light laser, the laser wrinkle reduction procedure naturally stimulates the body's own collagen to naturally replenish itself. This new collagen then naturally begins to gradually fill lines, wrinkles, and creases allowing a more youthful you to shine through.
What Causes Wrinkles?
Wrinkles are caused by the loss of the support foundations of the underlying structures of the skin. As you grow older, you lose these supports, resulting in wrinkles. There are many other factors that cause the appearance of wrinkles. Contributors to excessively wrinkled skin include sun damage, smoking, weight loss and weight gain. Over animated facial muscles, a hereditary thin skin that lacks collagen, elastin and the supportive elements of the skin envelope also contribute. You may also be predisposed to wrinkles, which are often made worse by environmental conditions and lifestyle.
Laser Wrinkle Reduction Treatment
The laser wrinkle reduction procedure is done right in the SpaMedica Toronto offices. It is an incredibly quick treatment, often completed in less than 30 minutes. Best of all, the procedure requires no anesthesia or downtime! The powerful yet gentle laser does not damage the skin nor cause any discomfort. Laser wrinkle reduction patients usually report a "gentle warming sensation" during the procedure and for a short period afterward. The patient is given a simple skincare regimen to follow for a few weeks following the procedure. Patients can then resume their normal lives upon leaving the SpaMedica offices. Multiple laser wrinkle reduction procedures may be required to achieve optimal results.
Benefits of Laser Wrinkle Reduction
The benefits of laser wrinkle reduction treatment are:
Clinically proven to treat wrinkles, deep lines and other signs of aging

There are no incisions necessary so there is little to no recovery time

As it is a nonsurgical procedure, there are less side effects and potential complications