Summary
Micro Fat transplantation is a facial procedure to help with wrinkles, depression and fix areas of the face such as the cheeks and lips. In Toronto, the micro fat transplantation is done at SpaMedica under a great medical staff.
Where
SpaMedica Clinic, Toronto, ON
Micro Fat transplantation is most commonly used to:
Minimize skin wrinkles and depressions.
Enlarge and enhance lips.
Enlarge and augment cheeks and chins.
Are You a Candidate?
An ideal candidate has skin indentations, depressed scars or deep wrinkles. The candidate may also have grooves, folds or areas of soft tissue depression. Someone who desires to enhance their lips is an ideal candidate as well. Toronto micro fat transplantation patients should simply fill out the appointment request form or "ask a question" form and upload up to 3 photos for Dr. Mulholland to review.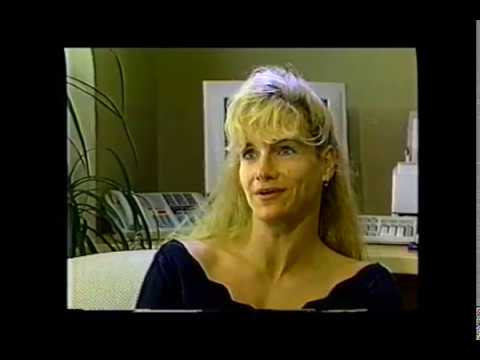 Micro Fat Transfer Before and After Gallery
The patient's own fat is collected with needles from a distant donor area and re-injected using the micro fat techniques to the hollow or deficient area. The small filaments or toothpicks of fat swell up an area to correct the depression or provide augmentation. Unlike fat grafting techniques in the past, these small filaments are much more likely to pick up a blood supply, avoid resorption or melting away. This provides long-term correction. Micro fat and Artecoll® are often combined and layered for maximum benefit. All injectables are outpatient procedures.
Fat transfer may require sedation plus local anesthesia if larger amounts of fat are to be collected. Small amounts of fat can be collected and transferred under local anesthesia.
Deep grooves of the frown lines, smile lines and marionette lines can be smoothed with micro fat. Cheeks, chins and lips can be beautifully and naturally augmented with fat transplantation.
After Micro fat transfer there is some bruising and swelling for 10-21 days, especially on the lips. Follow your surgeon's instruction for post-surgery recovery.
This fat transplant procedure in Toronto is considered cosmetic and, therefore, is not covered by insurance. The patient is responsible for payment. Microfat transplantation starts from $3,000. The specific risks and the suitability of this procedure for meridia only at the time of consultation. All procedures have some degree of risk. Minor complications that do not affect the outcome occur occasionally. Major complications are unusual.
If you are interested in seeking a consultation with Dr. Mulholland, SpaMedica and his expert team of body contouring experts, simply fill out our online consultation request form or call SpaMedica now at 877-695-2835 to schedule a consultation today.