April 12th, 2023
Are you experiencing discouragement due to your skin's appearance? You're not alone. Many individuals face challenges with skin laxity, particularly as they age, following pregnancy, or after losing weight. You deserve to feel self-assured and comfortable in your skin; our non-surgical treatments can help you attain that confidence. Interested in learning more? We're here to help.
What Is Non-Surgical Skin Tightening?
Non-surgical skin tightening is an effective solution for loose skin that stimulates collagen production. Collagen, a vital protein comprising a large portion of our skin, maintains its firmness and elasticity. Our bodies produce less collagen as we age, resulting in skin laxity. Skin tightening treatments encourage collagen synthesis, producing firmer, more youthful-looking skin. 
One of the significant advantages of skin tightening treatments is their non-invasive nature, allowing you to avoid the risks and recovery time associated with surgery. These treatments are typically painless and do not require anesthesia. Appointments usually last between 30 to 60 minutes; after your session, you're generally ready to resume your day!
Where Can You Tighten Up?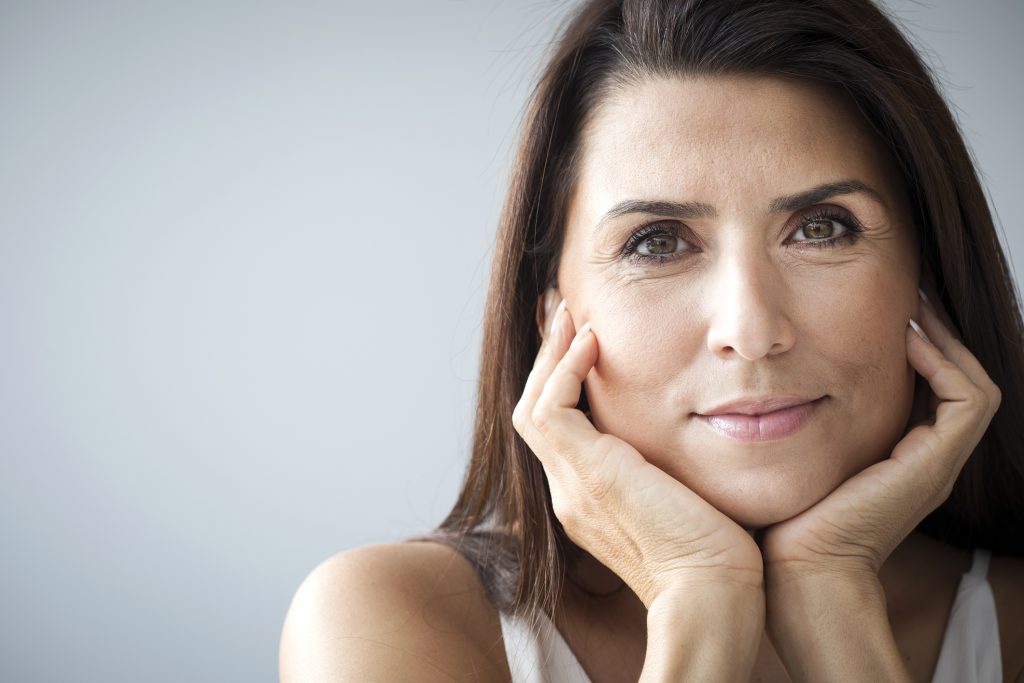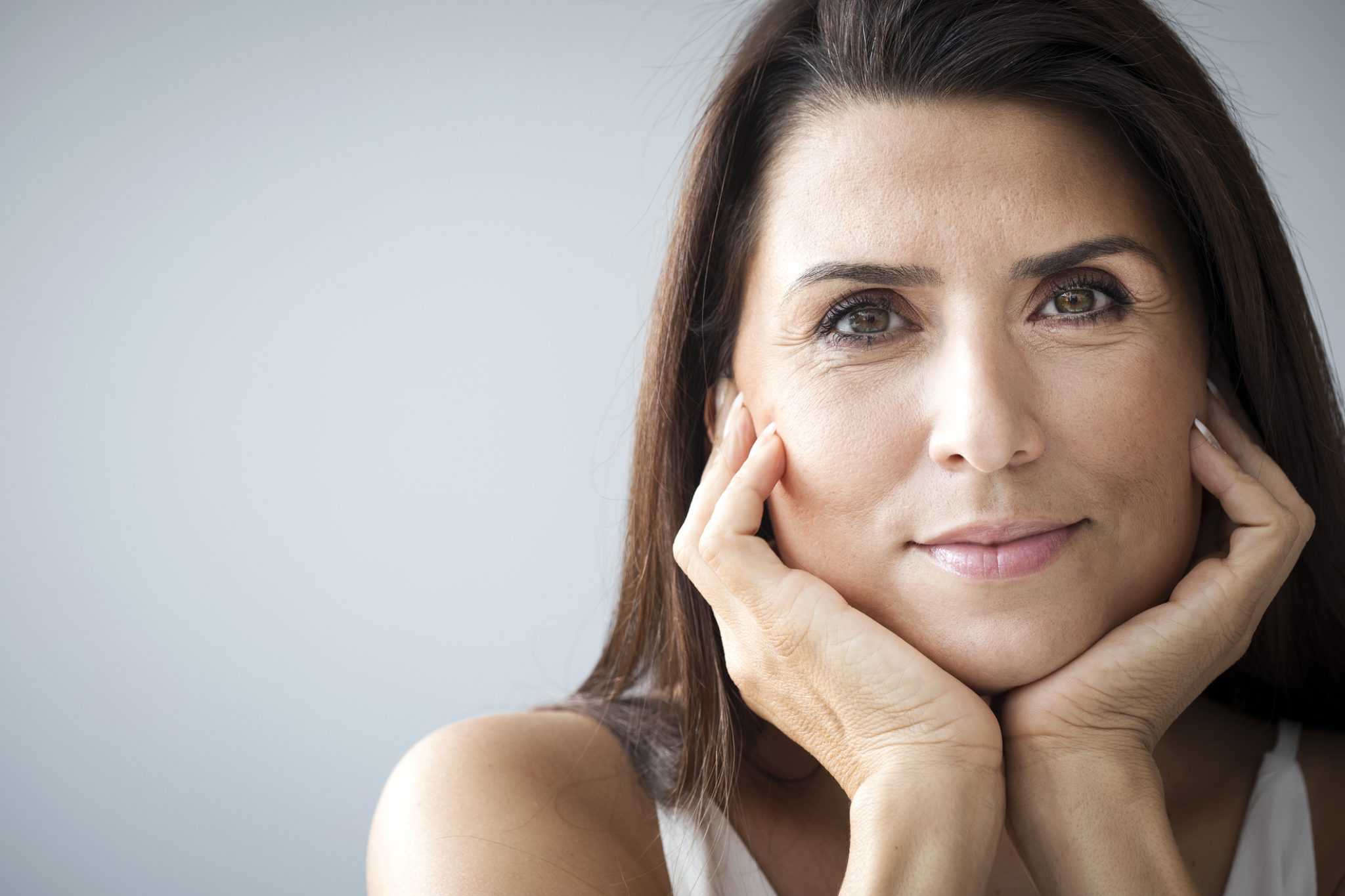 Fortunately, skin tightening treatments can be applied to nearly any area of the face and body experiencing laxity. Popular areas for skin tightening treatments include:
Non-Surgical Skin Tightening For The Face
Many individuals observe aging signs on their faces, such as sagging skin, wrinkles, and fine lines. Facial skin tightening treatments can lift and firm the skin, minimizing the visibility of these aging indicators. However, it is important to note that not all facial areas should undergo treatment. For instance, the delicate skin surrounding the eyes is generally unsuitable for most treatments. 
Non-Surgical Skin Tightening For The Body 
Skin laxity can be particularly frustrating on the body, especially if you've worked hard to lose weight. Skin tightening body treatments are a remedy for loosening skin and can give you a smoother, more toned appearance.    
Which Treatment is Right for You?
That depends on several factors, such as the area you'd like to target, your skin colour, and personal preference. Consider booking a consultation with a non-surgical skin tightening specialist to discuss your options. Here are a couple of the most popular treatments available to you:  
Morpheus8 
Morpheus8 is a minimally invasive skin tightening treatment that uses radiofrequency energy and microneedling to stimulate collagen production in the skin. The treatment involves inserting tiny needles into the skin, delivering energy deep into the dermis to promote skin remodeling and rejuvenation.   
Combination Therapies  
To achieve maximum results when it comes to skin tightening, we always recommend combining technologies. Superior non-surgical facelift and smoothing outcomes are only achieved by the customized combination of two or more of the following technologies that work in different yet synergistic and summative ways to achieve the best results, including:     
Please speak to one of our experts to find out which combination works best for your skin type here.    
What About The Results?  
The good news is you are likely to see results after your first visit. But, plan for several weeks to six months for results to show fully. After all, the lower layers of your skin have just been broken down and will need time to reconstruct themselves.   
You may also have to think about scheduling several visits. The number of treatments required will depend on the individual's skin condition and desired outcome, and a consultation with a qualified practitioner is recommended before treatment.  
They can help you develop a treatment plan that meets your beauty goals. And that's best for your skin. Because you only got one skin. You want the best for it. So why not treat it professionally?    
Book a Treatment With Us At SpaMedica Today! 
Now that you have a better understanding of what skin tightening is, treatable areas, and which treatments we offer here at SpaMedica, it's time to get planning!
Schedule your complimentary consultation and assessment to begin your skin tightening journey with us. This will allow us to create your customized treatment plan and ensure we are on the same page from start to finish.  
Click here to book your consultation.