June 11th, 2021
Sagging skin, bulging fat, or excess muscle around the eyes can result in a tired appearance. Eyelid surgery, or blepharoplasty, is a type of cosmetic eyelid surgery or tightens this excess skin, lessening the appearance of wrinkles and leaving patients looking more youthful and refreshed. The average cost of eyelid surgery depends on the surgeon's fee and a number of other factors, including anesthesia fees and the extent of the procedure itself.
What Is Eyelid Surgery (Blepharoplasty)?
Eyelid surgery is a cosmetic procedure that repairs droopy eyelids. As we age, the skin around our eyes stretches, while the muscles supporting our eyes weaken, which can result in wrinkles, drooping eyelids, and a "tired" appearance. Blepharoplasty involves removing or tightening the excess fat around the eyes, making you look younger and more alert.
In addition, sagging skin around the eyes may affect your peripheral vision. Blepharoplasty eliminates the excess skin that is causing the vision obstruction, resulting in a better overall quality of life for the patient.
Eyelid surgery is performed under local anesthesia, and recovery time is usually between 7 to 10 days. There is often some bruising and swelling after the surgery, which becomes significantly less visible after about 72 hours, and subsides entirely after one to three weeks.
Lower Blepharoplasty
Lower blepharoplasty, or lower eyelid lifts, minimize the appearance of dark under-eye circles and bags and improve the appearance of crepey skin and eliminate any lower-lid muscle bulging.
For lower eyelid surgery, an incision is made under the lower lashes, and excess skin, muscle, and fat are then removed. Your surgeon may also redistribute fat within the area, to improve puffiness or bulges. Lower eyelid surgery can also be performed with no external incision, in a procedure called a trans-conjunctival lower blepharoplasty, where an incision is made through the inner surface of the lower eyelid. This results in no visible scarring.
Upper Blepharoplasty
An upper blepharoplasty addresses issues concerning the top eyelid, an incision is made in the upper lid crease, and excess skin and fat are removed. A portion of the orbicularis oculi, which is the muscle that closes the eyelid, may also be removed during upper eyelid surgery in order to keep the eyelid taught. Your surgeon will most likely remove fat closer to your nose, but preserve fat in the middle of your eyelid, to avoid a sunken appearance. The eyelid is closed with sutures, resulting in an incision that is minimally visible.
How Much Does Eyelid Surgery Cost At SpaMedica Toronto?
At SpaMedica, the cost of an eyelid surgery procedure starts at $6,999. This includes a post-op anti-aging skin rejuvenation program.
Eyelid Surgery Before and After Gallery
Check out our before and after gallery here!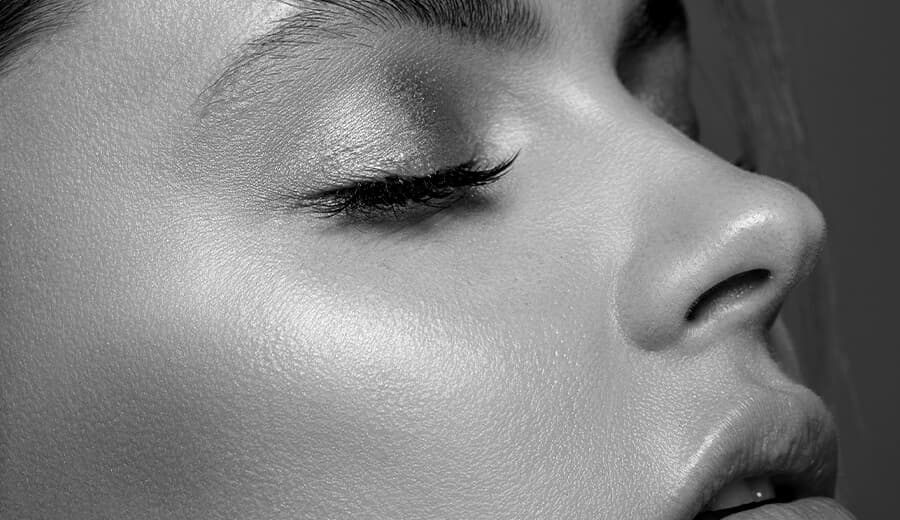 Eyelid Surgery Pricing Factors
As with all cosmetic procedures, there are a number of factors that will influence how much your blepharoplasty procedure costs. This includes surgeon's fees, anesthesia fees, and the extent of the eyelid surgery: put simply, a more drastic procedure will result in higher costs.
In some cases, blepharoplasty may be covered or partially covered by medical insurance. This would be the case when excess eyelid skin or fat significantly obstructs the patient's vision (plastic surgery for cosmetic purposes is not covered by insurance). Dr. Bell and Dr. Mullholland will be able to assist you with the necessary documentation if your eyelid surgery is due to impaired or obstructed vision.
Eyelid Surgery Alternatives
Some patients may be unable to undergo invasive eyelid surgery, but may still wish to make changes to their upper or lower eyelids to produce a more youthful, alert appearance. For these patients, there are non-surgical alternatives to blepharoplasty. These include Accutite (LidTite), which is bipolar radiofrequency lid tightening. In addition, Morpheus8, Fractional CO2, soft tissue dermal fillers, and Botox injectables can all be used as non-surgical alternatives to eyelid surgery. These procedures do not replace blepharoplasty but still make a significant difference to the appearance of the eyes, and are therefore a good option for those for whom eyelid surgery is not an option.
Am I A Good Candidate For Eyelid Surgery?
Good candidates for eyelid surgery are generally over the age of 30 and are generally healthy and fit. However, anyone over the age of 18, with signs of aging on the upper or lower eyelids, can be a good candidate for blepharoplasty.
Candidates for eyelid surgery are those who have excess upper lid skin or fat pads, crepey or wrinkled upper lid skin, lower lid bags or dark circles, crepey or wrinkled lower lid skin, muscle bulge on the lower lid, or lower lid tear trough. In addition, blepharoplasty candidates must not have any conditions that may affect the look of your eyes, like thyroid issues or allergies, and must be clear of medical conditions, such as diabetes, glaucoma, macular degeneration, or cataracts, that may affect your vision. All candidates for eyelid surgery should have realistic expectations for what blepharoplasty will achieve, which will be discussed with Dr. Bell or Dr. Mulholland.
Why Choose SpaMedica For Your Eyelid Surgery?
Eyelid surgery is one of the most effective ways to achieve a more youthful, alert appearance. Because blepharoplasty addresses the delicate skin around the eyes, choosing a qualified, experienced cosmetic surgeon for your procedure is important. Dr. Mulholland has performed over 2,000 blepharoplasty procedures over the past 25 years, and Dr. Bell has performed more than 3,000 cosmetic facial procedures, including blepharoplasties. Both surgeons are among the most reputable cosmetic surgeons in Canada and around the world and will work closely with you to discuss how to best achieve your desired blepharoplasty results.
All blepharoplasty procedures at SpaMedica are administered under local or general anesthesia, with IV sedation. SpaMedica's facilities, including our on-site surgical suite, operating room, recovery space, and overnight rooms exceed the highest levels of certification. Contact us today to schedule your eyelid surgery.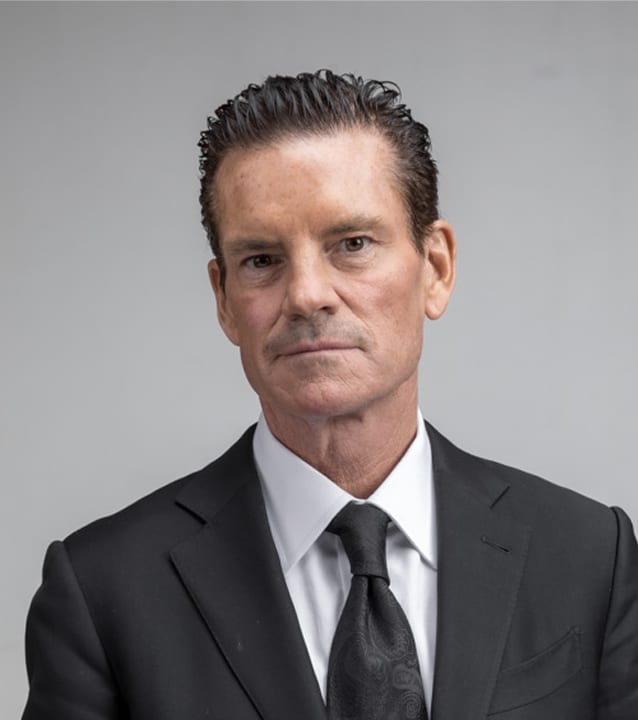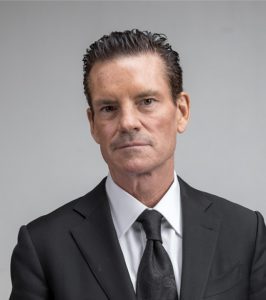 by DR. STEPHEN MULHOLLAND
Dr. Stephen Mulholland has been practicing plastic surgery for over 20 years. He is one of Canada's most renowned and best plastic surgeons in Toronto with his wealth of experience, artistry, and humbleness towards his patients.